Products:
We make 2 products, Wreaths and Planters
Holiday (Christmas) Wreaths
What we make are fresh made wreaths, we make each wreath by hand here in our greenhouse. Our wreaths are made with a base of greens, spruce, white cedar, and pine. We decorate the wreaths with beautiful red sumac. They will measures about 20 wide. The thickness is about 5".
The cost of the Wreaths are $25 taxes and delivery included and are recommended to be sold for $30-$40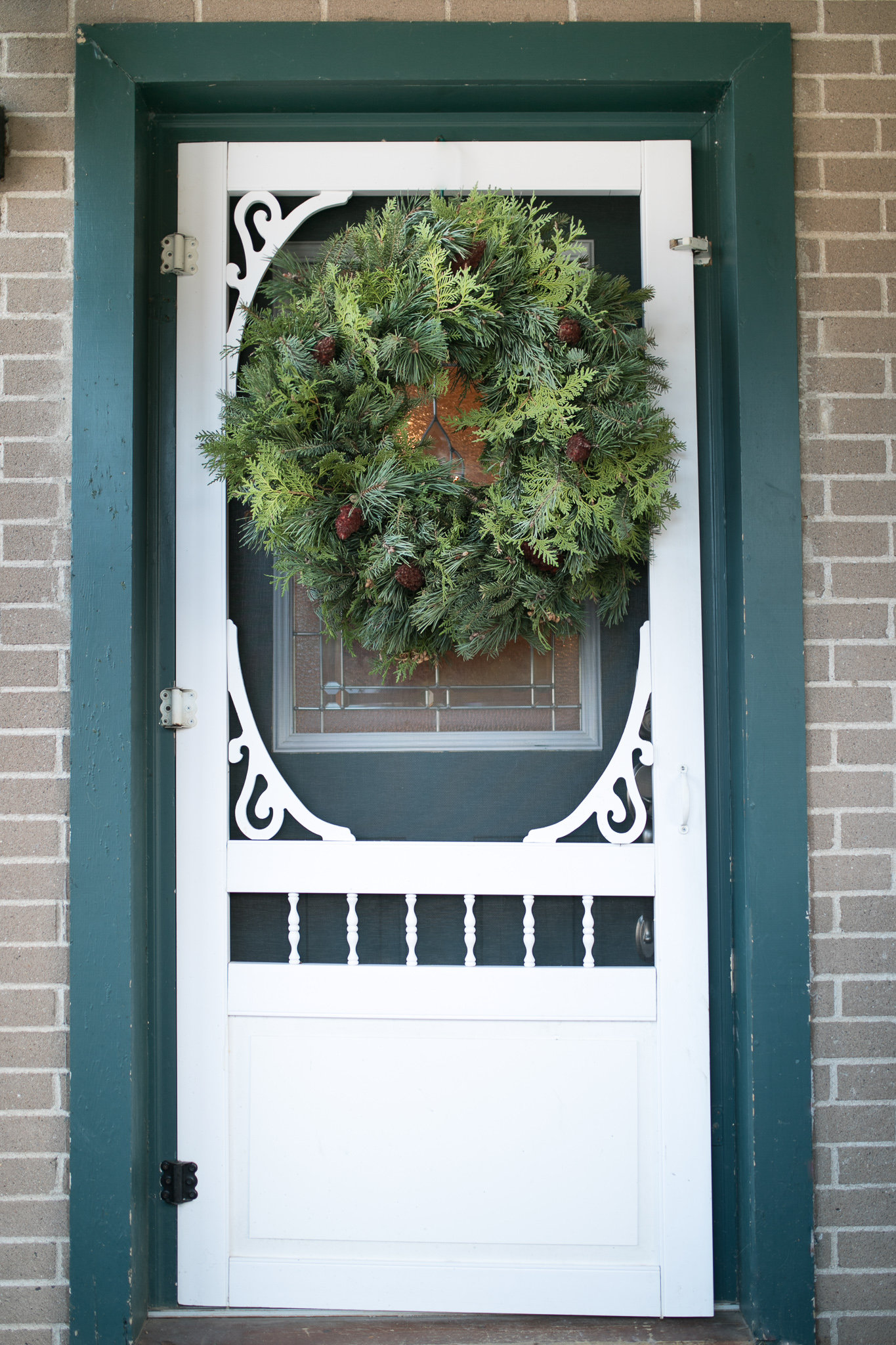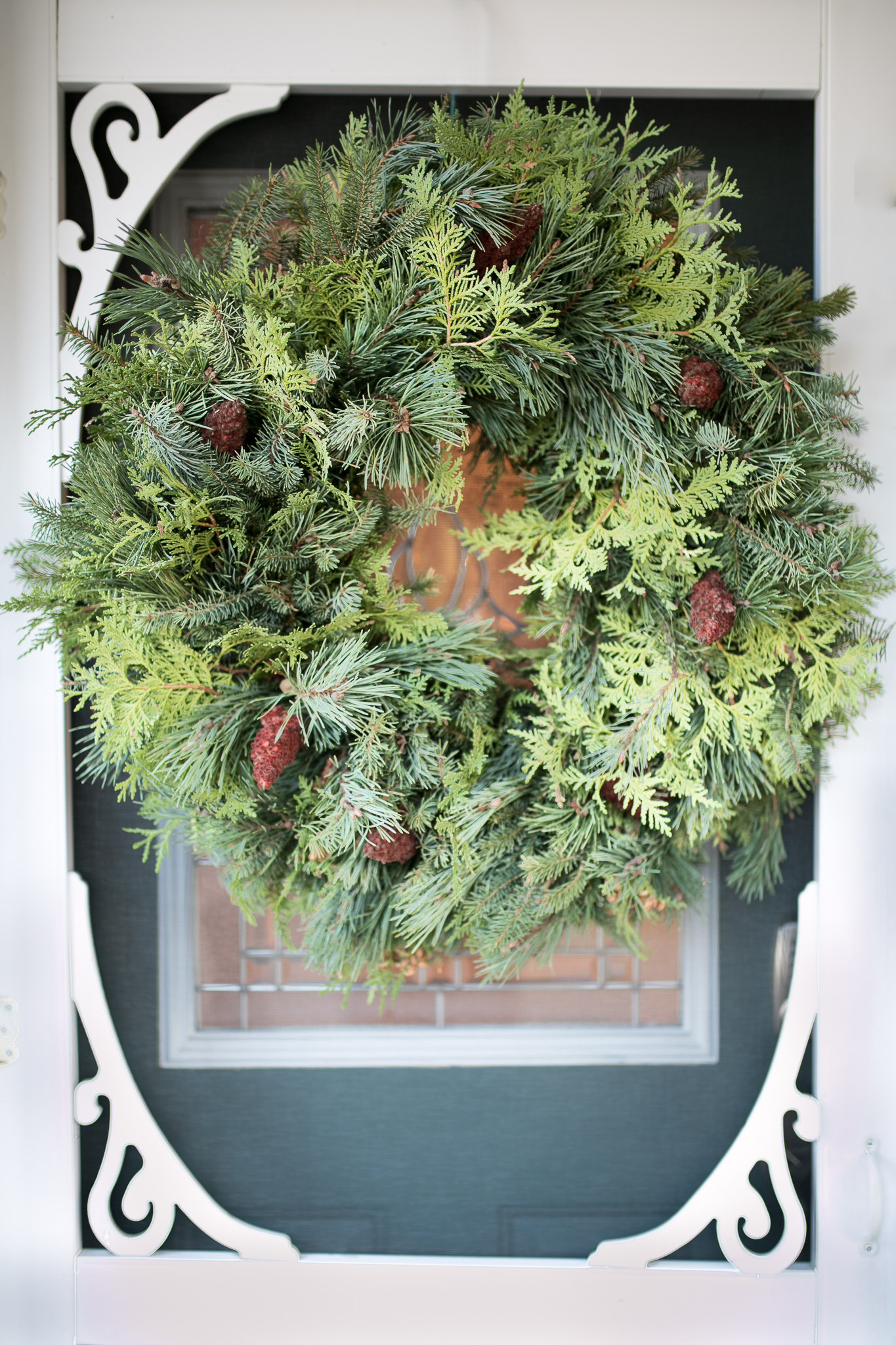 Holiday (Christmas) Planters
We make fresh made holiday planters, right here by hand! Our planters are made in a approx 2 gallon plastic pot. They fit well into black iron/plastic urns. They come with a variety of spruce, white cedar, white pine, and red pine (Scotch pine). They are decorated with sumac, and dog wood (tall red sticks) in the center. Because everything is cut and made fresh these product will stay green outside till spring.
The cost of the planters are $25 taxes and delivery included and are recommended to be sold for $30-40